A beautiful lady is of the view that the name 'baby' when used for a woman, serves as a stress reliever and has a positive effect on the brain.
What she said cannot be scientifically proven but it is quite interesting to note that most ladies react positively when they are given sweet monikers.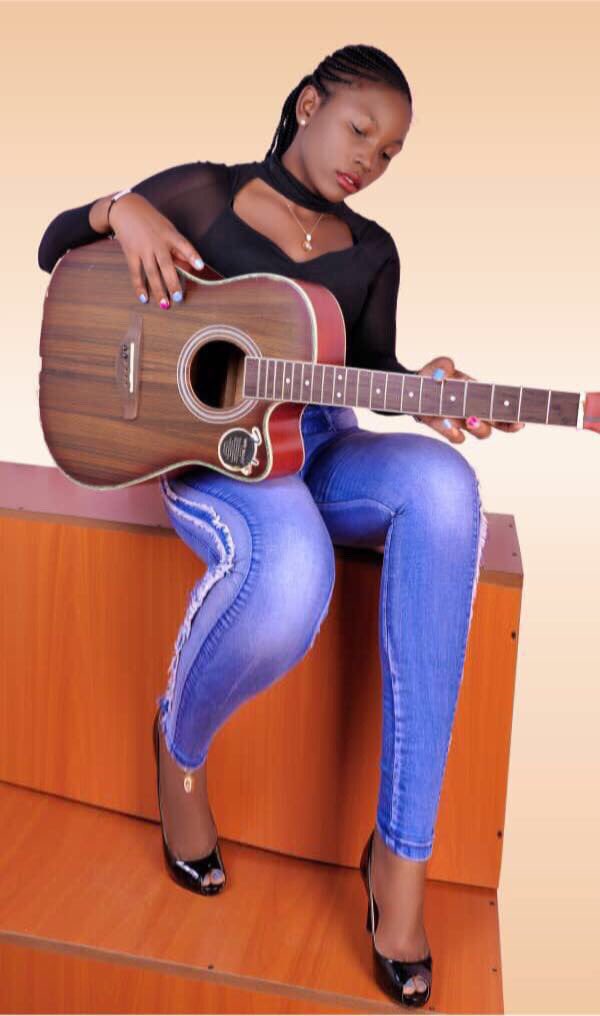 The way your girlfriend or wife will react when you call her 'Hey' will be totally different when you call her "My love"
Sweet words, indeed, win hard hearts.
In a nutshell, this lady identified as Switfla is giving men some hacks they can apply to make their relationships and marriages a joyous one.
Check Tweet Below: